The 6th edition of The Healthcare Law Review is now live including contributions by D+B partners
The sixth edition of The Healthcare Law Review, a global introduction to healthcare economies and their legal frameworks, is now live. It covers six new jurisdictions and a total of 17 jurisdictions from Europe, North and South America and Asia.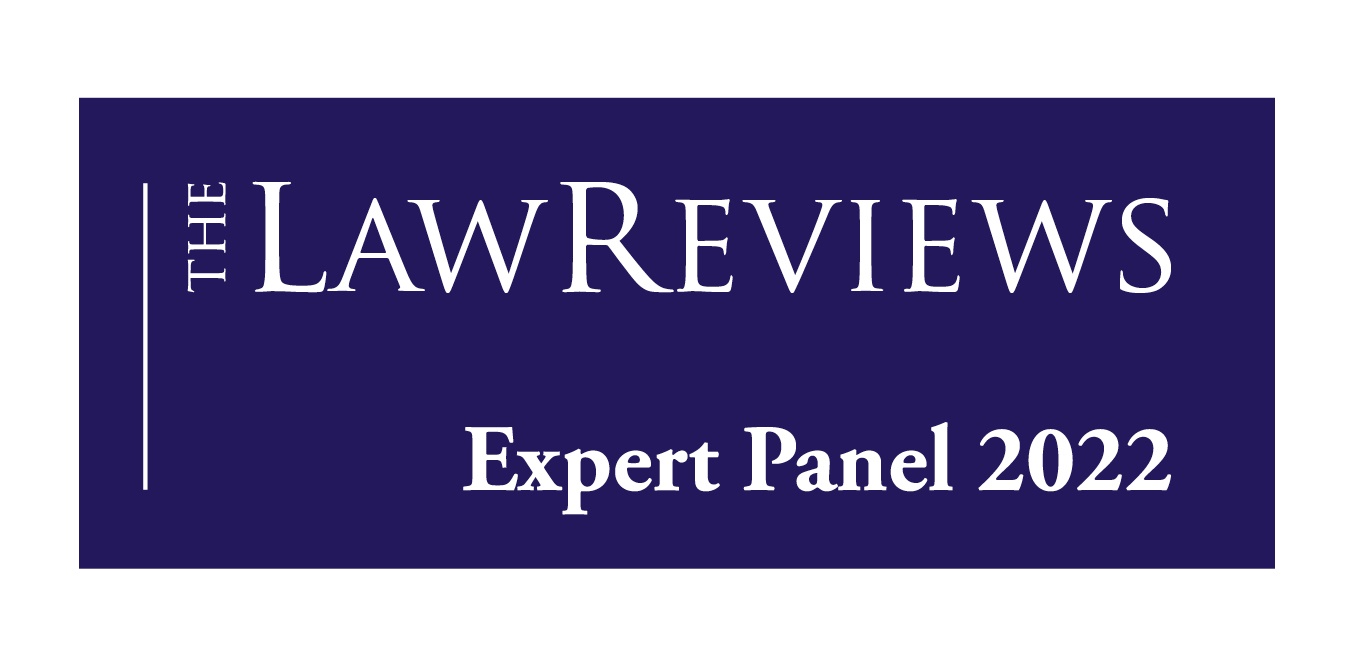 All chapters have been provided by leading experts in the field of healthcare law in their countries, including a preface by our partner and editor Dr. Ulrich Grau in which he outlines the need and benefit of a comprehensive worldwide approach to healthcare issues.
Further, our partner Dr. Tobias Volkwein contributes the chapter on Germany. He illustrates that the Germany's healthcare system, while still providing for a reliable supply, has challenges to face in the healthcare sector, including the structure of self-administration and its broad general insurance. The task of finding new, specific and better pathways to react to rising costs and peculiarities will be challenging in future years.
Find the whole preface as well as chapter on Germany by our partners here: